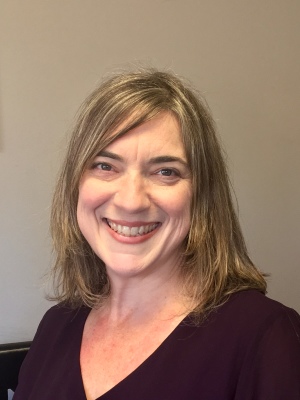 Kimberly Reeves, R.M.T
.
KIMBERLY REEVES, RMT
 graduated from Sutherland Chan Massage School in 2006, Since then she has specialized in therapeutic massage technique. Working in multi disciplinary clinics for the first 4 years of her career has given Kim the opportunity to work and lear
​n alongside various Chiropractors, Physiotherapist and Sports Medicine Doc
​
tors.  Working in these team oriented environments has helped Kim gain experience in the field of rehabilitation and maintenance massage. 
​
​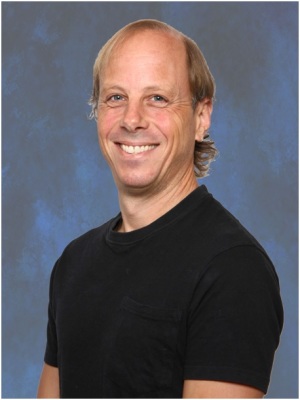 ​
 Jonah Winters, R.M.T.
JONAH WINTERS, RMT born in California and grew up in the mountains of the West Coast, has lived across Canada and the States, and settled in the Niagara region in 2010. He practices a variety of bodywork modalities — certified in massage therapy in Ontario, spa treatments in Vancouver, and structural integration in San Diego. He provides chair massage for GoodLife Workplace Wellness, Heart Niagara, and various community events. His other work includes website design & hosting, and editing books on religious philosophy.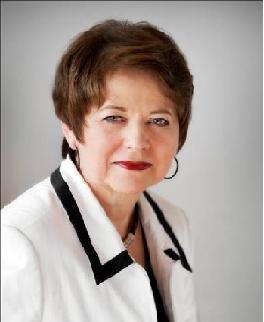 Martha Willmore, Nutritional Consultant​​

Martha Willmore is a Wellness Coach, internationally know educator, and author in the field of complementary health care.  

During her health career of over 30 years, she has earned respect in the field of Functional Wellness, Hormonal Wellness and Complementary Health care.

Martha is the clinic's Nutritional Consultant, available by appointment to discuss with you any concerns you may have.  She also operates a wellness consultation business and the administrator of "The Institute of Optimal Lifestyle Wellness". Martha truly "walks the talk" and passionately seeks to help others create healthier bodies one cell at a time. She is the author of over 100 published health articles, is a wife, mother and grandmother.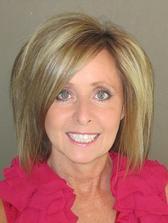 Darlene Shaver, Office Manager


Darlene Shaver is a great asset to our health and wellness team. She ensures all of the patients' & clients' feel welcomed and their appointments are timely and positive. Her exceptional organizational skills and attention to detail is evident in any task, this benefits all areas within our clinic. 

Darlene is happily married and has a son (Larry) and a daughter (Brittany) and son-in-law (Andrew) and recently has her first granddaughter Aubrey. Her strong family values are extremely important and this is reflected through her children.  She enjoys nature, hiking & atv riding and water sports.